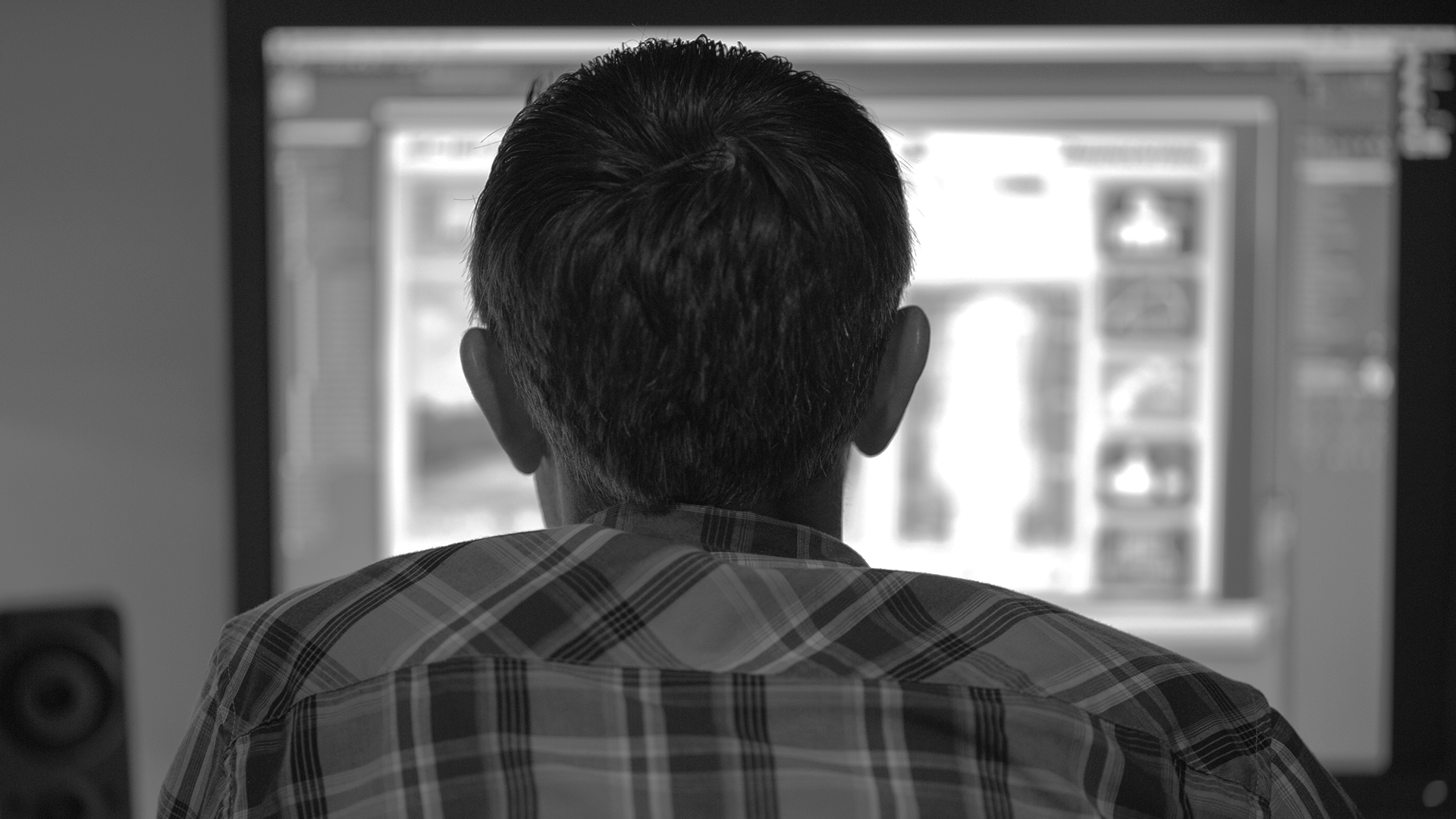 ---
Ryan is an artist with a passion for the moving pixel. His focus on design, animation and VFX as well as live-action production has led him to to where he is today. He's known for crafting memorable visuals for his clients in advertising, TV and on-line content.
Ryan started his career as an editor creating visceral TV commercials at the largest ad agency on the planet - J W T. His passion for storytelling and color grading led him to discover broadcast design, motion graphics and VFX.
Currently, Ryan is the Creative Director at Artifact Design in Atlanta. He oversees a staff of talented designers, animators and VFX artists. His clients range from ad agencies to broadcast networks, bringing ideas and stories to life on screen.
Thanks for stopping by. If you'd like to drop me a line, please feel free: cutzalot@gmail.com
---

---
RESUME

CREATIVE DIRECTOR
Artifact Design
2012 - Present
ART DIRECTOR
Artifact Design
2010 - 2012
CREATIVE SUPERVISOR, VP
GTB / Team Detroit / Retail First
2007 - 2009
AVID EDITOR / BROADCAST & MOTION DESIGNER
J W T
2001 - 2006
ON-LINE EDITOR / PROMO & COMMERCIAL
UPN69, Paramount Stations Group
2000 - 2001
EDITOR
Visual Impact
1999 - 2000
---
AWARDS + RECOGNITION
AICP | Best of Judge
Promax BDA Awards
Addy Awards
Telly Awards
Motionographer - Fabrik Portfolio Winner
---
EDUCATION
Full Sail University | Film/Video Degree '98